About
Mobile payment is used for the payment transfer to the other person's business and making bill payments to other store, shops, shopping malls too, friends hospitals; accept these portable devices can be used with the mobile or with a suitable to use with the laptop to use this device is also used for the payment. For the personal use person who required money who want to be clear the amount in the form of due money that is making or pay to upi ids, etc
What Are The Types of payments?
There are different types of payments, and it is used for goods and services in other ways in the market
Cash
Debit cards
Credit cards
Mobile payments
Electronic bank transfers
Types of payments are there in the market, accordingly
Types Of Payment We Are Going To Mention In Detail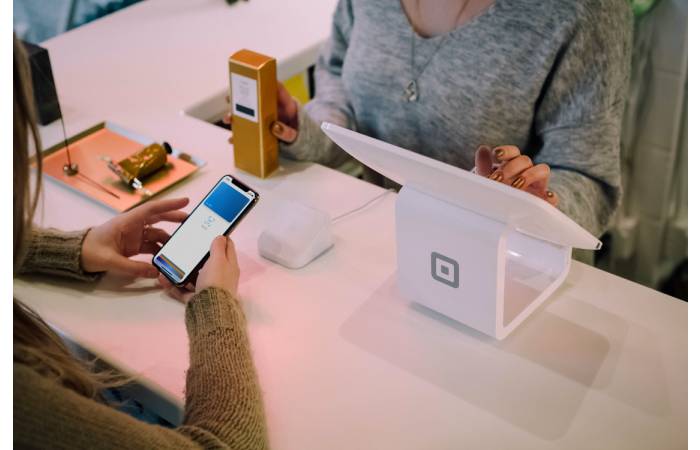 Cash: cash payment is nothing but counting money. The customer will pay the denomination form like a hundred Rupees note, 200 rupee note 100 rupee note according to their bill. They will be in denomination form is called cash payment.
Debit Cards: debit card is the opposite of a credit card. The person using a debit card will make the payment directly from the bank account immediately, the merchant will receive the amount, and there will be no delay in that, and it is not a written form. It is in the form of payment, directly debited from the account immediately. It is a standard payment.
Credit Card: credit card is also one of the modes of payment used in the market, and also it's very helpful when the money is not there for shopping. The card is with the customer for when they are not having money based on a credit card credit means nothing but payment has to pay later to the bank, but the banker clears the amount to the particular shop or merchant wherever they will get the shopping or will purchase something to the
Mobile payments: With the help of a mobile facility available for the services and goods to be cleared, payment is a wonderful service wherever we are. There is why the phone number, with the help of UPI ID, can remove the service charges and goods, and there will be no delay in that. Nowadays, we started making payments with the help of mobile phones like Google pay and phone pays other Apps. We have different options to make payment and clear it when required or needed.
What Are The Benefits Of Mobile Payments?
Mobile payment has many benefits for the business field. This technology is for goods and services. Mobile payment is available online, so it is convenient and secure. The security will be satisfied when you regularly use and trust it. The technology will be helpful to use and very supportive of the payment. The services and goods related to the business are highly useful, and customers are involved.
Convenience
if three people do not carry cash with them for that reason, they will take your mobile phone to get cleared payment. For example, as with many other apps, Google pay and phone pay are there to pick up. Most people will not carry a wallet while shopping because they have phones around.
Security
Mobile payment will be used; there are multiple levels of dynamic encryption, or It helps to protect private information converted into secret code that can be taken into account of the Input pin, touch ID etc. These types of payment are Safe and secure to use. The authentication will take care of the security and make it very safe.
Speed
Everyone wants their payment immediately and will expect it as early as possible at a very short speed. Their speed and mobile payments are user-friendly for consumers and let businesses expedite all transactions. Nobody likes to wait so long for their pay and will not enjoy waiting for a lengthy deal to go through. A mobile payment usually takes just a couple of minutes. That means no buildup of queues or lengthy while a consumer waits for an amount to the method and no abandoned cart if the checkout occurs online.
How To Accept Mobile Payments?
An electronic wallet or e-wallet is a digital wallet on your phone. In an app where you can safely enter and store the bank details associated with your debit or credit card (some allow you to enter more than one). Thus, instead of using your physical card to make purchases, you can pay through your mobile device. If you want to accept payments with a digital wallet in your business, you will need a POS system equipped with technology to process the transaction.
To pay with your mobile device at the checkout, bring your device close to the NFC-enabled dataphone. To initiate the transaction, the reader should be a few centimeters from the source (the mobile phone). Since there is no physical contact between your device and the payment reader, digital wallet payments are often known as contactless payments.
Conclusion
Mobile payment has become very popular and easy to use. Regarding personal payments, mobile transfers allow you to forget about the hassle of carrying cash and get pa sooner. And for in-store purchases, mobile payments are the best solution for several reasons. People carry less and less money on them and use their mobile phones more to pay. This combination makes mobile payments the most convenient way to pay.