What Are the Method Of The Mobile App Make?
How Mobile Apps Make Money? The greatest and excellent potential to make money from Android mobile app development. However, remember that not all apps offered on the Play Store earn cash. According to the statistics, there are almost 3 million apps on Google Play, so massive competition exists among the apps on the Play Store. Therefore, it would help if you had a brilliant idea and a large target audience for an app to succeed and earn revenue on the Play Store. Using the right strategies, apps generate income on the Play Store and lower app development and maintenance costs.
What Are The Different Strategies Of Making an App?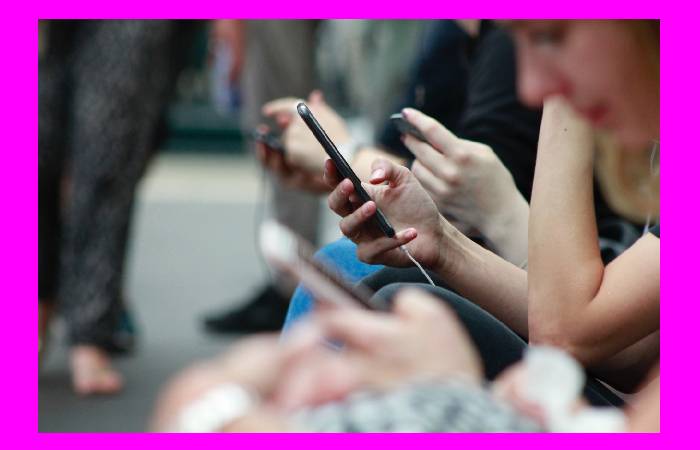 There are different strategies for Android apps to make money. This variety of processes is included within the Android App to achieve the highest possible income. Please take a look at these strategies and have them in your application. You can use one or several methods simultaneously in your Android app to earn income. Currently, millions of Android applications are present in the Google Play store. To make money in the Play Store by creating and publishing an Android application, it is essential to develop an app that genuinely has value. Also, a successful Android app can be made by adequately researching competitive apps and profitable niches in the Android market. Different strategies can be used to generate revenue with Android apps, including:
In-app purchases
In-App Advertising
Subscription model for the App
Sponsor for the application
Freemium version of the application
Research profitable markets for Android App
Create Android apps that run on multiple Android devices
Where Does The Money From The Earnings Of An App Come From?
There are free applications that correspond to an additional service of another product or service that is provided outside of digital platforms. Other free ones serve as a means of loyalty and attracting new customers, so they do not seek direct profitability. However, making an App profitable is not easy because the first job is to position yourself in a market with thousands of mobile applications.
In-App Purchases And Freemium
This model is widely used in free applications, where users, by downloading it, can purchase different products within it—for example, paying to get more lives or more candies in Candy Crush. The App is free, but the Superior version can be purchased without advertising or with additional improvements. For example, by buying the Premium version, Spotify allows access to other and improved features.
Advertising Incorporation Of Advertising Within The App And Offering A Product Or Service
It can be by selling direct advertising with the interested company or through mobile ad networks such as Google AdMob.UBER, for example, earns revenue from transportation services. Amazon does it as a sales platform.
Subscription And Sale
The best example is magazines and newspapers, allowing access to unlimited content. To access the App, you need to subscribe. There are Apps that, to use, it is necessary to buy them.
Data Collection
There are Apps that legally and authorize access information from thousands of users. This data is precious since information such as gender, age, location, and behaviour, among others, can be beneficial for brands and advertising companies.
What Are The Purpose Of Creating The Application?
Of course, you can individually earn money when people use your apps. To mark money from mobile apps, your App must be valuable and worth your target audience's time, address their particular needs, and be very easy to use. Your mobile app earnings can only peak when users enjoy by your apps as often as possible. So, the more valuable your App is, the easier it will be to make money from it, no matter the niche. Also, when you understand the purpose of creating the App, you can decide how to monetize the App with the best method according to the purpose of the App.
The Demographics Of Your Target Audience.
Many mobile app owners confuse the creation and development of apps without considering who they are creating them for. How will you kind money from apps if no one knows how to use your apps? Your target audience has the most considerable influence on how much money you can sort from apps. Surveying to understand the target audience and what they need assistance with will help any App skyrocket and increase app revenue. The more people use the App, whether gratis or not, the more money can be made. Understanding an app's target audience lets the owner decide on the best monetization scheme.
Conclusion
The key user of mobile phone apps. People who use Andriod apps need rapid, real, and visually appealing apps. Although Facebook, Instagram, and Messenger are among the most downloaded Apps, games attract smartphone users.