About
Can Mobile Apps Be Patented  – The software or App to obtain an industrial and technical application. It must meet different requirements, such as autonomous interaction with its environment, capturing information, and returning results based on data collection. There are three basic types of mobile applications. Native applications are created for a specific platform or operating system. With the development of smartphones and computer applications for them, those known as "apps."
How To Patent is An App Idea Protecting Its Procedure?
If the app or software idea you have come up with is novel. You have established a novel procedure. Its operation, and then we can protect that procedure utilizing a Patent.
What do we mean by procedure?
With a set of steps that the App or software executes for its operation. With the Patent grant, you can prevent another company or person from developing the same mobile application. Or web page, thus being able to differentiate yourself and offer
Protect an app idea against possible plagiarism. Can I do something?
In a market as saturated as that of mobile applications. It is not surprising that copies of practically identical apps appear. However, there is a fine line between what could be a copy as such or what would be inspired by an idea. For example, how many calculator apps are there? Undoubtedly thousands and all of them compete with each other. This post explains what elements of an app can be protected and how to protect an app idea.
Can Software Or Mobile Applications Be Patented?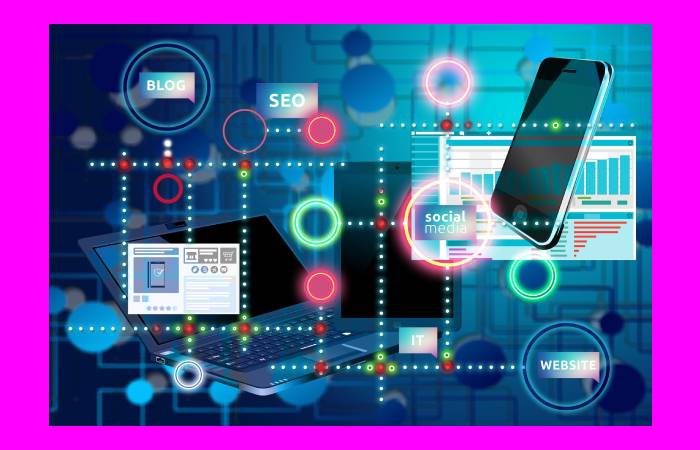 Many applications exist on the market, and a Patent cannot protect most apps or software. To patent software or a mobile application. It must meet the following requirements: novelty, inventive activity, industrial application, and technical.
For the mobile application or software to obtain novelty and inventive application, the software must be unique and new worldwide, valid by an expert who declares and confirms that it is not apparent or exists anywhere. Furthermore, for the software or App to obtain an industrial application and a technical nature. It must meet different requirements, such as autonomous interaction with its environment, capturing information, and returning results based on data collection.
How Does Patent an App?
Having to clarify the previous points, and knowing that it is not possible to Patent an App and that an app idea cannot be registered either if we want to protect that mobile application that we have created and that it is novel and original, what we have to do is go to the Registry of Intellectual Property.
Like the rest of computer programs or software, apps are not subject to Patent since the software is not legally considering a patentable invention. The Patent Law in art. 4.4 expressly says that computer programs are not considered inventions.
Therefore, to the initial question of how to patent an application, the answer must be negative. It is not possible to Patent an app. But does this mean that we cannot protect an app against plagiarism? Of course not. Yes, it can be saved, and its author will have exclusive rights over its creation. But the way is not by Patent but by an intellectual property right.
Therefore, when we talk about patenting an application or an app, we mean registering said App as intellectual property.
How To Patent An App A Computer Program?
We will see how to patent an APP idea, considering the different parts of mobile applications, computer programs, or web pages to protect your ideas. Nowadays, the creation of inventions relating to physical products is as important as new ideas related to mobile apps.
It should not be forgotten that a patent is granted for a unique invention developed to offer a technical solution to a given problem. Therefore, the answer to this problem cannot replace other existing technical or physical keys.
In addition, the requirements for granting this Patent and its cost require high financial resources, and depending on how the software is used together with the hardware, what you want to protect may differ. So it is essential to go to an expert to assess the possibility of applying for a patent.
Conclusion
App has the registration of an app. The registry will request from us, first of all, the personal data of the author or authors and the applicant if it is a different person. Second, a series of request instances and documents related to both the author(s) and the mobile application—finally, the documents related to the application itself.